Written by Tobes | 04 December 2012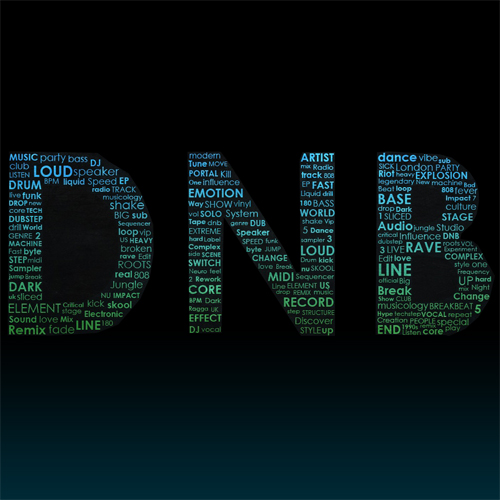 Ive been working really hard on our twitter account @VibrationRcrds the past couple of weeks, trying to connect far and wide to the DnB listeners, and while I was doing my daily twitter management I came across something I thought you would want to know about, if you don't already know that is!
The Drum & Bass Diaries, its a brand new (ongoing) 8 part documentary of the DnB scene, exploring the industry and talking to producers who have been part of the DnB architecture from the very start, as I was saying it is an 8 part series but currently at writing only 4 of the episodes have been aired, so that means there is 4 more to come, nice one :)
Drum & Bass is a scene similar to Jazz, its diverse, never fades, always at the cutting edge, yet always firmly placed within the left-field underground scene.
A question asked in the documentary is "explain drum & bass in one word" for me that one word is "enlightening"
Drum & Bass ventures from the minimal, melodic, liquid, jazz, orchestral right through to the darkest techstep beats available, without a doubt, it has sparked 2 decades of art, from every corner of the globe.
In the past we were proud to say DnB was born in the UK, but nowadays we can say with even more pride that DnB is a global scene, and is pumping from sub woofers within every culture, country, city and town in the world.
The Drum and Bass Diaries is a well produced documentary shedding light on an outwardly introverted scene, its worth a watch, so click the links below, and help spread the word.
Project founded by Lucie Celia
Shot and edited by Maxx Isaev
www.twitter.com/TheDnBDiaries
www.youtube.com/user/thednbdiaries
www.facebook.com/TheDrumAndBassDiaries
Watch the trailer!!!!! and make sure you visit their Youtube channel for the full episodes!
Comments
(0)