Written by Tobes | 30 November 2012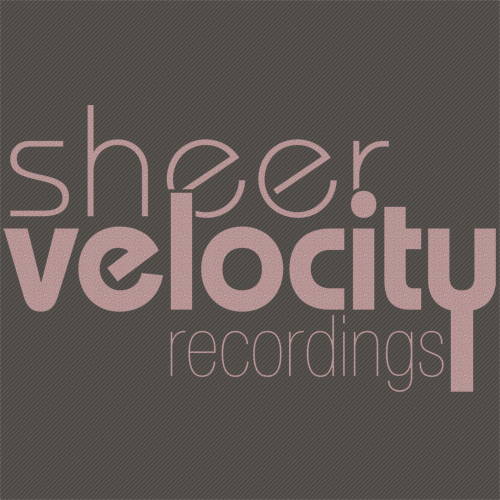 Sheer Velocity Recordings is a brand new label focused on quality melodic liquid drum and bass, The label is owned and run by Anthony Finch otherwise known as Dj Soultec, he's been making a name for himself on the south England scene for a few years now, DJ'ing for the likes of LTJ Bukem at Fabric, and a string of quality liquid events in and around London.
I asked the label owner what the ethos behind the label was and was told "its all about quality over quantity, the label was inspired by Fabios liquid dnb night 'Swerve' in London"
Hailing from the university city of Oxford, Sheer Velocity's catalogue is for the discerning educated drum & bass listener, its not about tearing baselines and heavy hard step beats, its about acoustically filled deep & jazzy drum and bass, which is exactly what we love here at Itstooloud.com
Not only have Sheer Velocity reached their 3rd release in the same amount of months, the tracks are all refined quality dnb productions.
Soultec has been muscling his way onto the scene for a few years as a dj/producer, and along his path he has encountered many artists of high calibre and he is doing his upmost best to support them and spread their liquid sounds.
The first artist's who signed to the label are the likes of Furney, Dynamic, Arp 1, and mSdoS, with forthcoming releases from Broken Drum, Simplification and Scott Allen, so have no fear! there is a lot more goodies just around the corner, hold tight crew!
Its funny times in the music industry, especially for those in the underground scene, but one thing is for sure, only the real dedicated music lovers are up for the current industry climate, and this passion is clear to see with Sheer Velocity Recordings, dedicated to release quality sounds, not trying to follow trends, sticking to their guns of "quality over quantity".
We feel Sheer Velocity Recordings is a label to watch, another underground imprint doing its very best to make a stance in the scene and pave way for quality dnb music.
For more info click the links below, and make sure you check the tracks in the player.
BrokenDrum - Smile - SVR04 - Out 17th December 2012

Audio clip: Adobe Flash Player (version 9 or above) is required to play this audio clip. Download the latest version here. You also need to have JavaScript enabled in your browser.
BrokenDrum - In My dreams - SVR04 - Out 17th December 2012

Audio clip: Adobe Flash Player (version 9 or above) is required to play this audio clip. Download the latest version here. You also need to have JavaScript enabled in your browser.
Visit Sheer Velocity Recordings:
Buy from Beatport:
Follow on Soundcloud:
Comments
(0)